Choosing the Perfect Season for
Window Replacement with Superior Windowland
As a homeowner, you want your home to be functional, efficient, and beautiful, and windows play a crucial role in achieving these goals. At Superior Windowland, we understand the significance of windows and believe they should be given the attention they deserve.
In this article, we'll provide valuable information about the best time of year to replace windows. 
Pros and Cons of Replacing Windows In Different Seasons
We've got you covered whether it's summer, fall, winter, or spring. We'll discuss replacement benefits during different seasons and help you decide the best time to buy replacement windows.
Springtime Window Replacements: Spring is the perfect time to replace your windows because the weather is mild and the humidity is low. This makes it easier for our team to work on your windows without worrying about excessive heat or rain. 
Installing New Windows in the Summer: Summer is also an excellent time to replace your windows, as the weather is warm and the days are longer. This means our team can complete the job on the same day. Replacing your windows in the summer will also help you avoid any drafts during the colder months.
Window Installation in the Fall: Fall is an optimal time to replace your windows, as the weather is cooler and the humidity is low. It's the perfect time to prepare your home for winter. Replacing your windows in the fall will ensure you are ready for the colder months and help you avoid high energy bills.
Window Replacements During Winter: While replacing your windows during winter may seem counterintuitive, it can be a great time to do so. Our team can work on one window at a time, ensuring your home remains warm. Additionally, replacing your windows during winter can help you identify any drafts or air leaks in your home.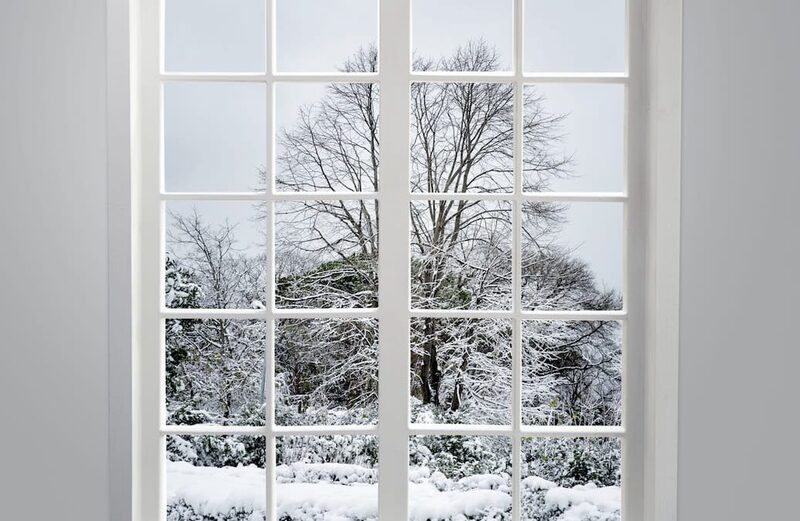 When Should Windows Be Replaced?
Every homeowner needs to learn how to know when it's time to replace windows. An excellent place to start is to recognize the warning signs that windows no longer function properly. Here are the major signs you should watch out for:
Drafts or cold spots in your home.

Difficulty opening or closing windows.

Rattling or shaking windows.

Condensation on the window panes.

High energy bills.

Fading or cracking window frames.

Visible damage to the window glass or frame.
When you see one or more of these signs, it signals that you're getting close to needing to replace your windows, and it might be a good idea to get a professional opinion.
How Often Should You Replace Windows?
Determining the best time to buy windows hinges upon various factors, ranging from their current age to your property's climate. In general, experts recommend replacing your windows every 15 to 20 years. However, other factors, such as wear and tear, damage, and energy efficiency, should be considered when deciding how often to replace windows.
Moreover, replacing your windows offer benefits beyond energy efficiency. New windows can improve the aesthetic appeal of your home, increase natural light, reduce noise pollution, and even enhance your property's value.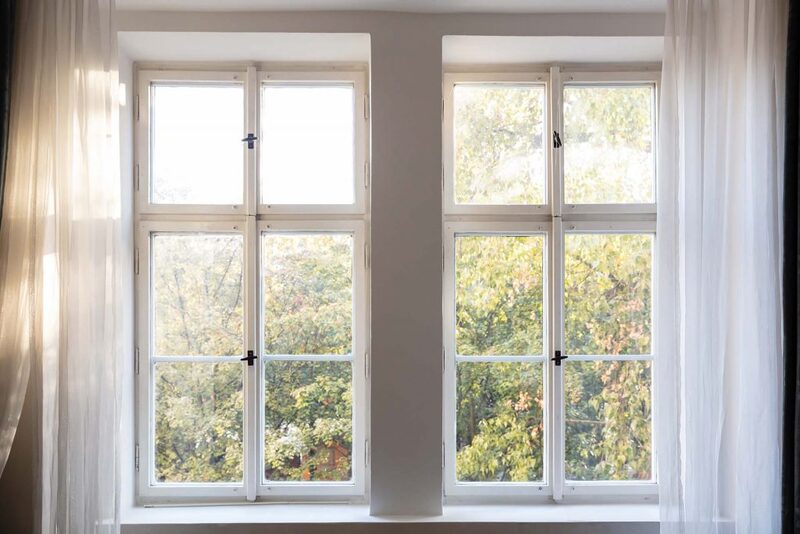 Why Window Replacement by Superior Windowland?
At Superior Windowland, we believe that our customers deserve the best. That's why we offer high-quality windows that are energy-efficient and long-lasting. 
Our team is highly experienced in window replacement, and we guarantee you'll be satisfied with our work. Additionally, we offer competitive pricing and excellent customer service, making us the best choice for your window replacement needs.
Don't wait for your windows to cause more problems – contact Superior Windowland today for your replacement services.