Why we are Superior
High Ratings & Customer Satisfaction

Own Bonded Crews of Pros and Specialists

Professional Technicians With Years of Experience

Free, In-Home Consultations

Fully Licenced & Insured #HIC.0639277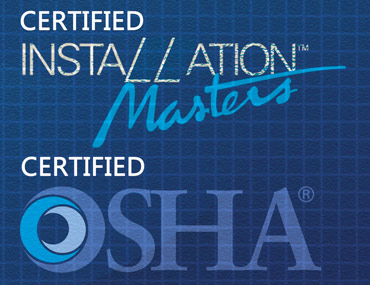 Window Installation Services
Window Installation, Repair, or Replacement
Whether you have a broken window, or are looking add value and beauty to your home, Fairfield County Superior Windowland professional technicians can help. Our crews are factory-trained not only on the window itself, but the proper way to install your particular window.
Years of installation and sales of all types of windows has led us to this point. Both our installers and representatives are familiar with every type of window, its features, and how to properly install it. There is not a project we have not seen or cannot figure out.
We feature superior wood, composite and vinyl windows – whatever fits your needs and budget!
Our Products
We offer a wide variety of windows. Whether you are looking for a fine piece of furniture or a highly energy-efficient window – we have them! If for some reason we don't, we can always obtain them for your project.
Some of the different types of windows available are:
Double-Hung Windows

Single-Hung Windows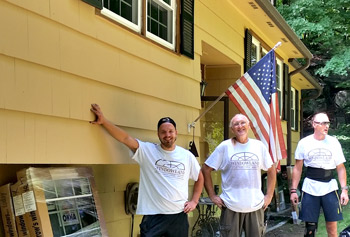 Superior Windowland crew at work in 2019
Depending on the type of project you are planning, we can help you select the perfect type of windows for the job. We carry the top window brands to ensure that you get the highest quality. Some of our brands include:
Andersen 400 Series Windows
OKNA Insul-Tec
The OKNA Insul-Tec is our most popular choice for window replacement. The Insul-Tec combines excellent craftsmanship with a traditional look and feel. This Series offers all the benefits you come to expect from vinyl windows with a variety of options to make your home energy efficient while enhancing its beauty. Since all OKNA products are custom-made, you can be sure of a perfect fit, which translates to savings on time and labor during installation.
Talk To A Superior Specialist Today
We invite you to visit our showroom to see our products in person, or get a no pressure home evaluation. All at no cost to you!