Why we are Superior
High Ratings & Customer Satisfaction

Own Bonded Crews of Pros and Specialists

Professional Technicians With Years of Experience

Free, In-Home Consultations

Fully Licenced & Insured #HIC.0639277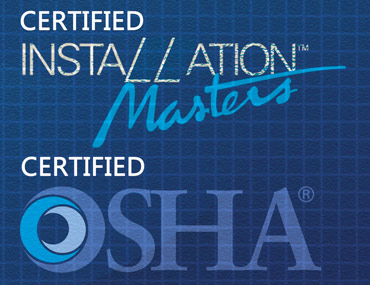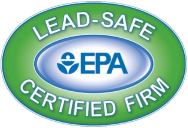 Thumbtack Top Pro 2017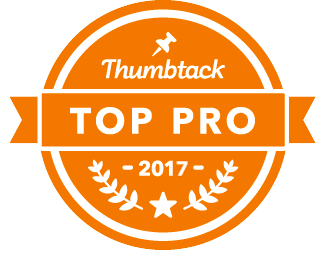 Spray Foam Insulation Services in Connecticut
In Connecticut, where extreme weather conditions can impact energy efficiency and comfort levels in homes, spray foam insulation has become a popular solution. At Superior Windowland, we offer professional spray foam insulation services that help you enhance energy efficiency, reduce utility bills, and improve indoor comfort. With our expertise and commitment to quality, we ensure that your home remains well-insulated throughout the year.
Benefits of Spray Foam Insulation
There are many benefits when installing spray foam insulation in your home or business. The savings you will incur after installation make this a truly wise investment.
Energy Savings Save up to 40% on your ever-rising energy costs.

Increased Air Quality Spray foam insulation provides a barrier to outdoor allergens and moisture.

It's Eco-Friendly Spray foam produces no harmful emissions to the ozone.

Increased Resale Value Having an energy-efficient home are in demand in today's real estate market.
Types of Spray Foam Insulation
Spray foam insulation comes in two main types: open-cell and closed-cell. 
Open-cell foam is a cost-effective option that provides excellent soundproofing and is ideal for interior walls and ceilings. 

Closed-cell foam, on the other hand, offers a higher R-value, making it more efficient at preventing heat transfer. It is commonly used in areas prone to moisture, such as basements and crawl spaces. 
Superior Windowland's crew has successfully installed hundreds of retro, open cell, closed cell and roofing cell projects. As with our other remodeling expertise, we are now considered a leader in the spray foam industry. Partnering with LaPolla — our go to guys for advice and technical data — we are superior in this field. Our team at Superior Windowland can help you determine the most suitable type of spray foam insulation for your specific needs. 
Spray Foam Insulation Process
The spray foam insulation process involves several steps to ensure a successful and long-lasting installation. 
Firstly, our experienced technicians will assess your home's insulation needs and identify areas that require attention. 

Next, the insulation material is prepared and applied using specialized equipment. As the foam expands and cures, it creates a seamless and airtight barrier that prevents heat loss or infiltration. 
Our team follows industry best practices to ensure precise application and optimal insulation performance.
Talk To A Superior Specialist Today
We invite you to visit our showroom to see our products in person, or get a no pressure home evaluation. All at no cost to you!
Why Choose Superior Windowland as Your Spray Foam Insulation Contractor:
When it comes to spray foam insulation services in Connecticut, Superior Windowland stands out as a premier choice. Here's why:
Expert Team: Our skilled technicians have extensive knowledge and experience in spray foam insulation, ensuring a flawless installation.

Customized Solutions: We offer tailored insulation solutions based on your home's specific needs, helping you achieve maximum energy efficiency and comfort.

Commitment to Quality: We use top-quality materials and follow industry best practices to deliver reliable and long-lasting insulation results.

Excellent Customer Service: At Superior Windowland, we prioritize clear communication, transparency, and exceptional customer service throughout the insulation process.
Our Products
As a partner with LaPolla, we use some of the best spray foam products in the industry, including FOAM-LOK™ insulation.
FOAM-LOK spray foam insulation logo
FOAM-LOK™ is one of the safest and most environmentally-friendly spray foam products available. It can also save you more than $100 per month on heating and cooling costs compared to traditional forms of insulation. These savings are the result of a primary feature of spray foam, in that it does not sag, settle, or shrink over time. Spray foam insulation is spray applied to fill cavities of any shape providing a continuous air barrier—and it stays in place.
Let us take a look at your project to see how we can most effectively and efficiently increase your home or business' envelope. You can also stop by our showroom to see our model wall!
With spray foam insulation services from Superior Windowland, you can effectively enhance energy efficiency, reduce utility bills, and improve the comfort of your home in Connecticut. By choosing our experienced team and quality materials, you can trust us to provide a seamless insulation installation that ensures long-term benefits for your property.
Contact us today to schedule a free consultation and take the first step towards a well-insulated home.