The kitchen is the heart and soul of your home. It's where you prepare and enjoy delicious meals, entertain guests, and spend quality time with family and loved ones. A well-designed and functional kitchen enhances your daily life and adds significant value to your home. 
A kitchen renovation is an excellent place to start if you're considering a home renovation project.
Benefits of Kitchen Remodeling
There are numerous benefits to remodeling your kitchen, and savvy homeowners carefully weigh the pros and cons when considering a remodel for their home.
First, it can increase the value of your home. According to the 2021 Cost vs. Value report, a minor kitchen remodel can have a return on investment of up to 72.6%. In short, the investment is often worth it, as a well-designed kitchen can add significant value to your home and improve your daily life.
Second, it can improve the functionality of your kitchen. You can create a more efficient and enjoyable space by reconfiguring the layout and adding modern appliances and fixtures.
Third, a kitchen remodel can enhance the aesthetic appeal of your home. By selecting new cabinets, countertops, and flooring, you can transform your kitchen into a stunning and inviting space that reflects your style.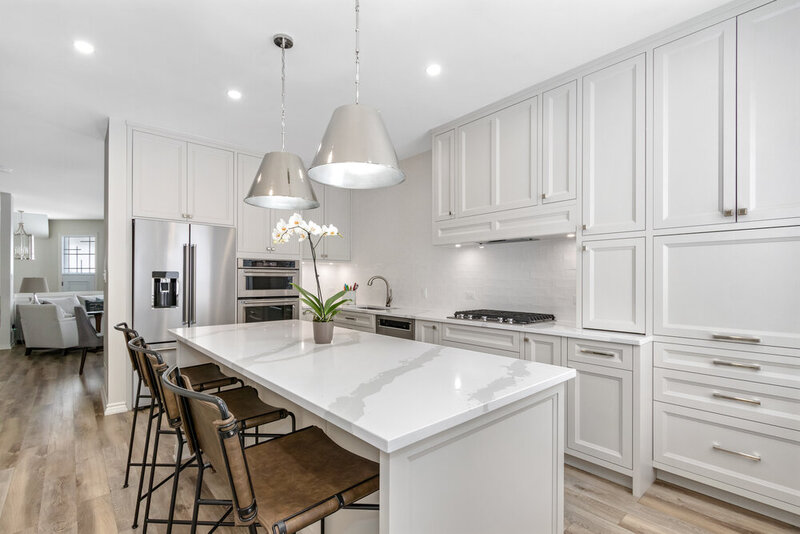 Why Choose Superior Windowland?
When it comes to kitchen remodeling in Connecticut, Superior Windowland is a top choice. With over 15 years of experience, our team of skilled craftsmen and designers are committed to delivering exceptional quality and customer service. 
We have a wide selection of kitchen installation products and services, including:
countertops

lighting

faucets

plumbing

electrical work

flooring

wall tile installation.
Our team is dedicated to working with you to create the beautiful and functional kitchen for you. If you're ready to proceed with kitchen installation in Connecticut, don't delay any longer. Instead, contact Superior Windowland for a free estimate today. If you aren't ready to speak with someone, don't hesitate to fill out the online form on our website for a no obligation assessment. The kitchen of your dreams are only a call or a few clicks away.
Superior Windowland Kitchen Installation Services
We can help you select and install the perfect countertops, from durable granite to elegant quartz.
Our team can also provide expert lighting installation, ensuring that your kitchen is bright and inviting. 
If you need new faucets, plumbing, or electrical work, our professional team can handle that too.
We can even install beautiful and long-lasting flooring and wall tile to give your kitchen a fresh, modern look with our kitchen remodel service.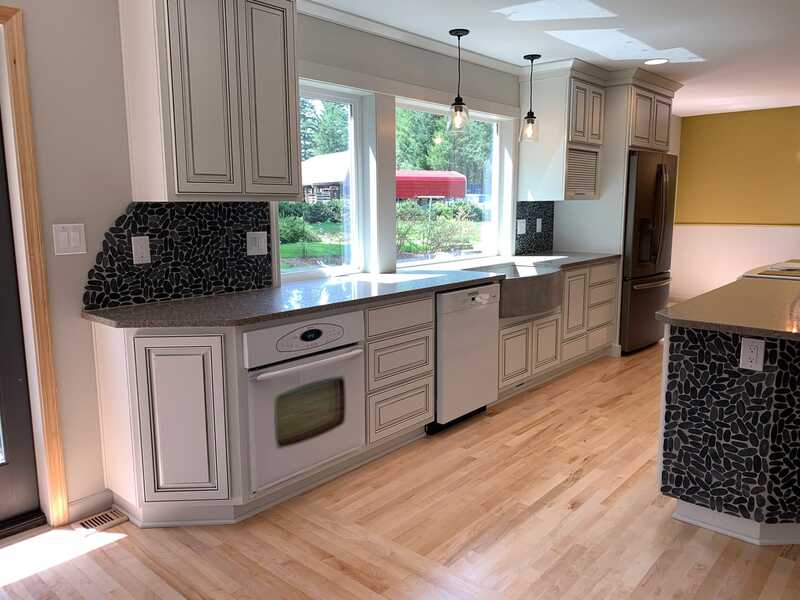 Upgrade Your Home, Upgrade Your Life
Not only will you beam with pride with a kitchen remodel from Superior Windowland, but you and your family will also enjoy an upgraded lifestyle. Come home to a luxuriously beautiful home where every meal feels like it's prepared in a five-star restaurant. 
It's essential to choose a kitchen remodeler with a professional team with the experience and expertise found at Superior Windowland. Our exceptional quality and customer service make them a top choice for any kitchen renovation project. With Superior Windowland, you can create a beautiful and functional kitchen, ensuring that your home's heart and soul are transformed into a space that you and your family will love.