When it comes to window replacement, sliding or gliding windows are a great option for homeowners. The horizontal sliding style of these windows makes for a simple, smooth operation and a terrific method to let natural light into the living space.
Additionally, the shapes and colors of these windows can be matched to any home design. With sliding/gliding windows, you can update your windows quickly, efficiently, and cost effectively.
What Are Sliding Windows?
The most common style of window that glides horizontally on a track is sliding windows. They're an excellent choice for homeowners who want to increase their home's energy efficiency or add more natural light. These windows have two or more sashes that can be opened or closed by sliding them along a track. They are simple to use and have a lock feature to safeguard and prevent unwanted entry.
Many different materials, including vinyl, aluminum, wood, fiberglass, and steel, are offered for these well-liked windows. Additionally, they come in various sizes and styles, fitting any house. These windows are a fantastic option because they're simple to maintain and clean.
Benefits of Sliding Windows
Sliding windows offer a variety of advantages.
For instance, a large sliding window design lets in a lot of natural light that makes a space feel bigger and brighter. This is one of their key benefits.
They can help keep the house warm in the winter and cool in the summer, so they're also energy-efficient.
Furthermore, sliding windows are a low-maintenance choice because they're simple to clean and maintain. They also conserve space since, unlike regular windows, they don't need extra room to operate.
Sliding windows may also be highly personalized to match any home's decor because they come in a variety of styles, materials, and sizes.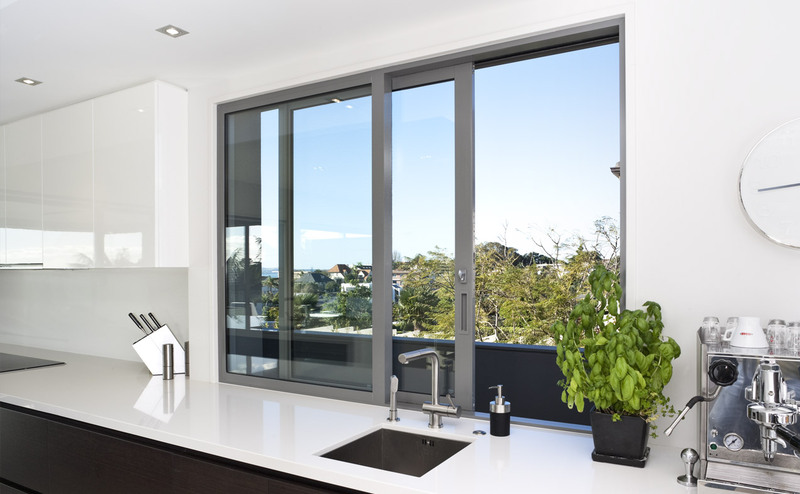 How Do Sliding Windows Work?
Sliding windows have a track that allows for horizontal movement. They consist of at least two sashes, one fixed and the other movable. The moveable sash is slid along the track to open the window, leaving the fixed sash in place. This makes ventilation and operation simple.
Usually, a roller or bearing system is the sliding mechanism, allowing the window to glide smoothly. The locking mechanism on most sliding windows can be utilized to keep the window in place when closed.
Sliding windows are a standard option for houses with kids and the elderly because they're simple to operate. Some sliding windows also have a tilt-in feature that allows easy cleaning inside the house.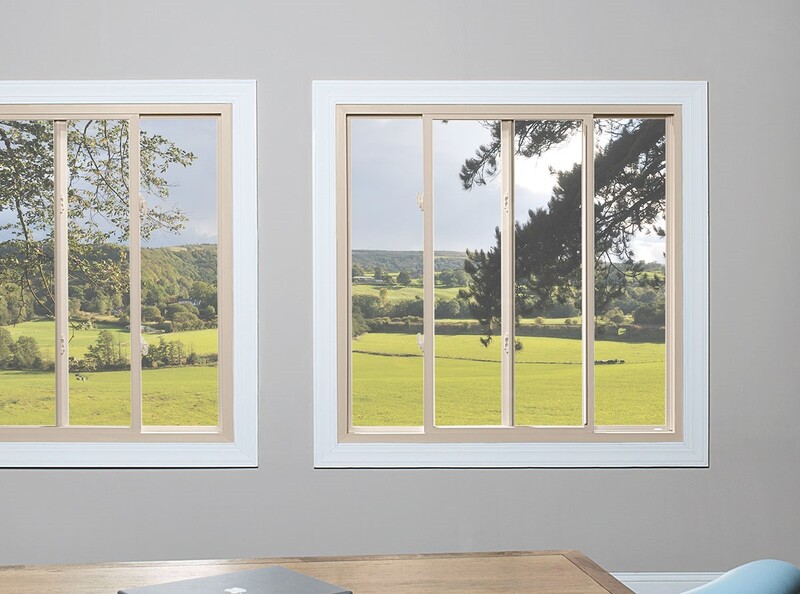 Why Consider Sliding Windows by Superior Windowland?
Superior Windowland is a reputable and experienced company specializing in installing and replacing high-quality sliding windows in Connecticut. Our sliding windows are made from durable materials designed to withstand the elements and provide long-lasting performance.
Also, Superior Windowland, offers a wide variety of styles, colors, and window sizes to suit any home design. We have a team of expert technicians to provide professional installation services and ensure that the windows are installed correctly, so customers can immediately enjoy the full benefits of their new purchase.
Finally, we provide excellent customer service and support to address any problems, questions, or concerns our customer may have.
If you're ready to proceed with a sliding window installation in Connecticut, don't delay any longer. Instead, contact Superior Windowland for a free estimate today. If you aren't ready to speak with someone, don't hesitate to fill out the online form on our website for a no obligation assessment. The windows of your dreams are only a call or a few clicks away.