Energy-efficient windows are a wise investment for homeowners who want to reduce their heating and cooling costs.
During the hot and humid summer months, the intense heat can make you uncomfortable and leave you exhausted. 
Energy-efficient windows are made with quality materials and cutting-edge technology, making them the perfect solution for transforming your home into a more comfortable and energy-saving space, especially in regions with extreme climates. 
What Are Energy-Efficient Windows?
Energy-Efficient Windows are designed to reduce heat transfer from the outside environment into the home and vice versa. They use unique materials and construction techniques to increase the window's insulation and reduce the energy lost through the glass. This helps you save energy, reduces your carbon footprint, and positively impacts the environment.

How Energy-Saving Windows Work
Heat transfer occurs when hot air moves through a window's glass, causing indoor temperatures to fluctuate. High-efficiency windows solve this problem with Low-E glass, insulated units, frame insulation, and argon fill.
The Low-E coating blocks harmful UV and infrared rays while allowing visible light to pass through, making it a crucial component in maintaining a comfortable indoor temperature while reducing the need for indoor lighting and heating and cooling systems.
Benefits of Energy-Efficient Window Replacement/Installation
There are many advantages to installing energy-efficient windows in your home. Here are some of the biggest and best benefits you can expect:
An immediate reduction in energy bills and your carbon footprint.

Enhanced aesthetics of your home.

Enjoy a quieter, more peaceful living environment.

Improved comfort and livability of your home. 

Increased property values.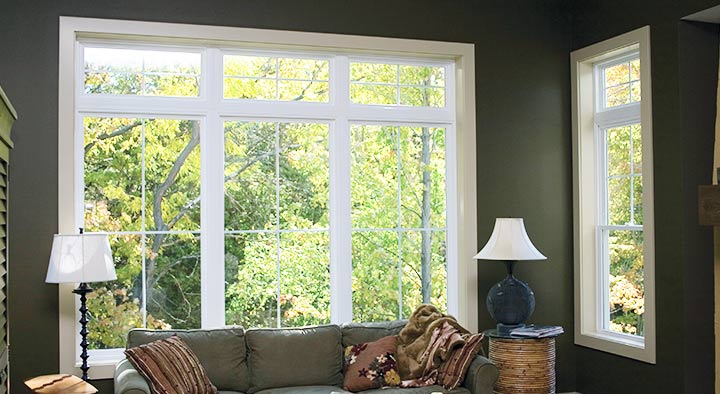 Types of Energy-Efficient Windows
Energy-efficient windows come in various styles and designs, offering homeowners a range of options based on their specific needs and preferences. 
How Much Do Energy-Efficient Windows Cost and How Much Can They Save?
The average cost of energy-efficient windows can range from $200 to $1,000 per window, depending on the type and size. While this may seem like a significant upfront investment, it's essential to consider the long-term savings and benefits of these windows. On average, homeowners can expect a return on investment of up to 20% on their energy bills and a significant increase in the value of their homes.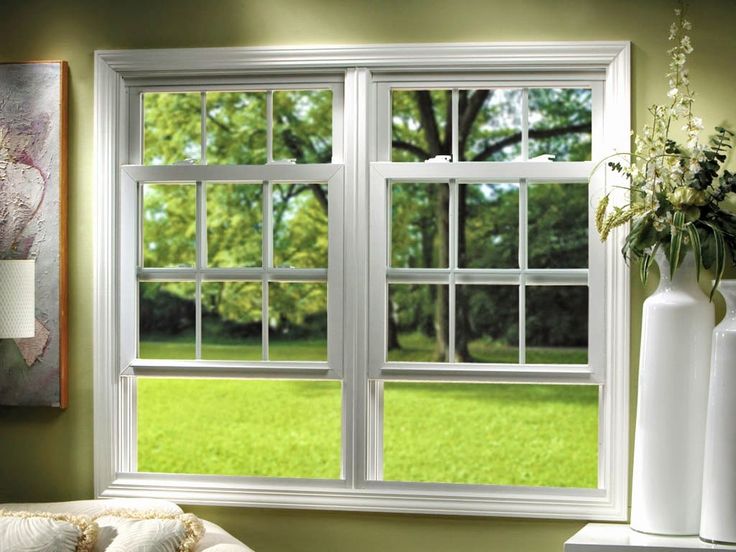 Why Superior Windowland For Energy-Efficient Windows
With experience and a commitment to quality and customer satisfaction, Superior Windowland provides the perfect solution for homeowners looking to improve their homes and save on energy costs.
Superior Windowland maintains a laser focus on quality and customer satisfaction. Whether looking for new windows for your home or upgrading your current ones, Superior Windowland has the expertise and know-how to get the job done right.
If you're ready to proceed with an energy-efficient windows installation in Connecticut, don't delay any longer. Instead, contact Superior Windowland for a free estimate today. If you aren't ready to speak with someone, don't hesitate to fill out the online form on our website for a no obligation assessment. The windows of your dreams are only a call or a few clicks away.