Shed Light on Safety and Style
with Egress Windows by Superior Windowland
As a homeowner, ensuring the safety of your family is always a top priority, and installing egress windows is one way to protect your entire household in case of an emergency, especially a fire.
In this article, we'll discuss egress windows in detail, including their purpose, benefits, and code requirements. We'll also take a look at the different types of egress windows available and the factors to consider before installing them.
What are Egress Windows?
Egress windows are basement windows large enough for a person to escape through during an emergency. They're typically installed in homes with bedrooms or other living spaces in the basement to provide a safe and easy way to exit in a hurry.
The International Residential Code (IRC) stipulates that all basements with a living space have at least one basement egress window. It must meet specific size requirements to provide enough room for an adult to escape, and it must be easily accessible.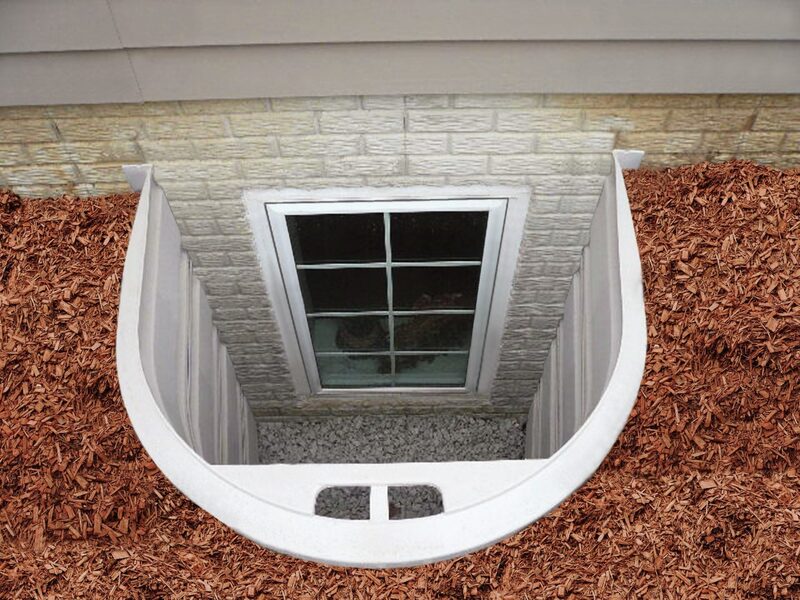 Pros and Cons of Egress Windows
Homeowners have the option of choosing between casement or sliding egress windows. Casement windows swing outward while sliding windows slide open horizontally. Both types of windows provide the necessary space for a person to escape, but they each have advantages and disadvantages.
In addition to safety, egress windows allow natural light and ventilation into your basement. This can make the space feel more welcoming and comfortable and help reduce moisture and odors.
However, the downside is that they can be expensive to install, especially if you opt for a larger or more elaborate style. Additionally, they may not be suitable for all basements where there's limited space or accessibility.
Casement windows are often preferred because they allow more natural light and ventilation into the basement and provide a larger opening for escape. However, they're more expensive than sliding windows and are less ideal for small spaces or areas with limited clearance for opening.
Sliding windows are more affordable and work well in tight spaces, but they may not provide as much ventilation or natural light as casement windows.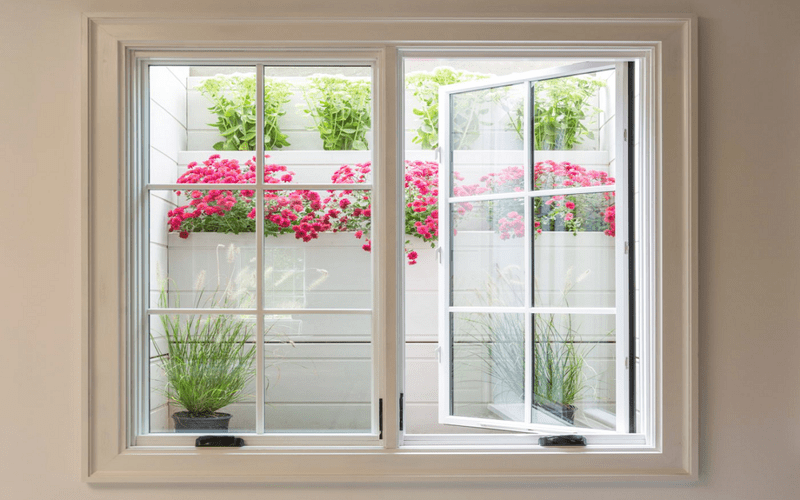 Why Egress Windows Installation by Superior Windowland?
Superior Windowland is committed to providing its customers with the best egress window installation services possible. Here're just a few reasons why you should choose us for your egress window needs:
Expertise:

We have years of experience installing egress windows and can help you choose the right type of window for your needs.

Quality:

We only use the highest quality materials and equipment to ensure that your basement window well may last for the life of your home.

Safety:

We take safety seriously and make sure that your installation meets all safety and building code standards.

Affordability:

We offer competitive pricing and financing options to help make the cost of replacing basement windows easy on your budget.

Customer Service:

We pride ourselves on working with you every step of the way to ensure that you're completely satisfied with your egress window installation.
Choose Superior Windowland as a high-quality basement window installer that meets safety standards that exceed expectations while giving your family and home the safety and beauty they both deserve.  Contact Superior Windowland for a free estimate today and get the windows of your dreams. If you aren't ready to speak with someone, don't hesitate to fill out the online form on our website for a no obligation assessment.