Vinyl windows are a much sought-after solution for homeowners who want to enhance the comfort and style of their living space. They are durable, energy-efficient, and available in an array of stylish designs and colors, allowing you to choose the perfect window for your home that matches your taste and aesthetic preferences.
This article will examine vinyl windows, their benefits, the different types of vinyl replacement windows, and why Vinyl Windows by Superior Windowland is the superior choice.
What Is a Vinyl Window?
Vinyl windows are windows crafted from polyvinyl chloride (PVC). This versatile polymer is widely used in various building products such as electrical wire insulation, plumbing pipes, siding, doors, and more. 
It's crucial to understand the difference between full-frame replacement windows and pocket vinyl replacement windows. Full-frame replacement windows are designed for new constructions and include nailing fins that make the windows airtight and watertight.
On the other hand, pocket vinyl replacement windows, also known as retrofit windows, are inserted, sealed, and caulked into an existing frame, making them a quick and affordable option for those who want to upgrade on a more limited budget.
However, if your existing frames are old and rotting, the windows are for a new home, or the current windows are out of style or poorly installed, consider new construction vinyl windows instead.
Benefits of Vinyl Windows
Vinyl windows offer numerous benefits for homeowners ready to upgrade their homes.
These windows are designed to be energy-efficient by providing a barrier against heat transfer that helps lower energy bills. 

The best vinyl replacement windows are incredibly durable, standing up to the elements like rain, wind, and UV rays while requiring minimal upkeep. All you need to do is periodically wipe them down with a damp cloth to keep them looking new.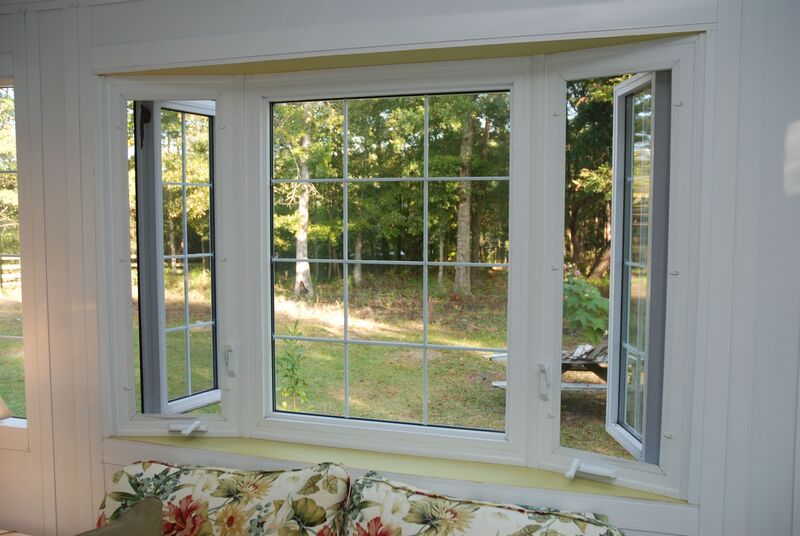 Types Of Vinyl Replacement Windows to Install
In addition to their durability and energy efficiency, vinyl windows come in varying styles and colors to match any home decor. Your choices include:
These beautiful windows can last up to twenty years, making them a practical choice for any home.
Why Vinyl Windows by Superior Windowland is the Superior Choice
At Superior Windowland, we believe that vinyl windows are the best choice for many homeowners. Our windows are made with high-quality materials and come with a lifetime warranty.
Our experienced technicians will install vinyl windows with precision, ensuring that they are properly sealed and protected from the elements. Plus, our knowledgeable customer service team is available to answer any questions you may have.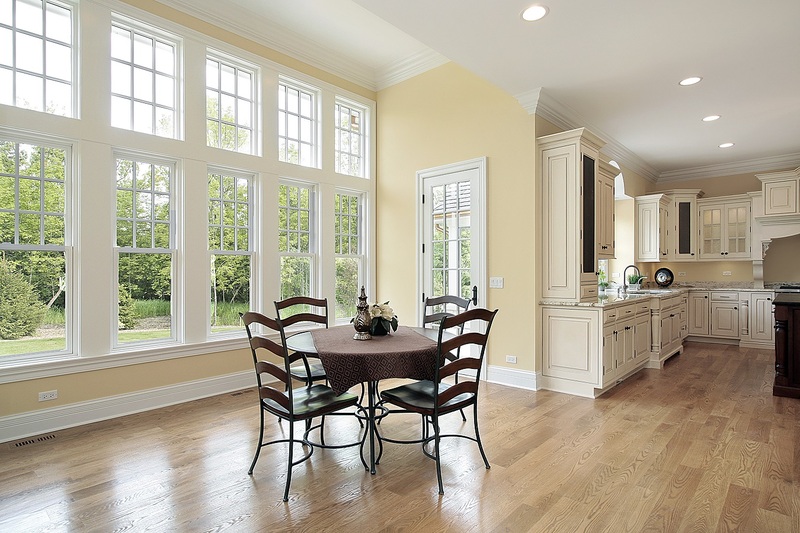 Final Words
Vinyl windows are a popular and practical solution for homeowners who want to improve their homes and keep their living environment comfortable and protected from external weather conditions.
With their durability, energy efficiency, and low maintenance, vinyl windows are an excellent investment that will pay off over time. If you are ready for the best vinyl windows on the market, look no further than Vinyl Windows by Superior Windowland. They are renowned for their top-quality products, professional installation, and outstanding customer service.
If you're ready to proceed with a vinyl windows installation in Connecticut, don't delay any longer. Instead, contact Superior Windowland for a free estimate today. If you aren't ready to speak with someone, don't hesitate to fill out the online form on our website for a no obligation assessment. The windows of your dreams are only a call or a few clicks away.