When it comes to roofing projects, finding the right contractor is crucial for a successful and long-lasting outcome. Whether you're in need of repairs, replacements, or new installations, selecting a reliable roofing contractor in Connecticut is essential to protect your investment. This article will guide you through the process of making an informed decision and highlight why Superior Windowland stands out among roofing services in Connecticut.
Tips for Choosing the Right Roofing Contractor 
1. Check Credentials and Experience
   Before entrusting your roofing project to a contractor, verify their credentials, licenses, and insurance. Experienced professionals are more likely to deliver quality work and adhere to safety standards.
2. Read Online Reviews and Testimonials
   Utilize online platforms to read reviews and testimonials from past customers. This will give you insights into the contractor's reputation, customer satisfaction levels, and workmanship.
3. Seek Local Recommendations
   Reach out to friends, family, and neighbors in Connecticut who have recently had roofing work done. Recommendations from people you trust can lead you to reliable and reputable contractors.
4. Compare Multiple Quotes
   Obtain detailed quotes from several contractors. Compare the scope of work, materials, timelines, and costs to make an informed decision that aligns with your budget and needs.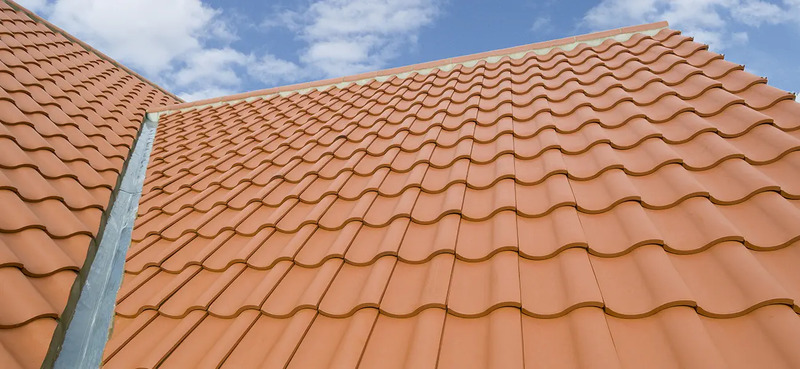 5. Evaluate Communication and Transparency
   Pay attention to how responsive and transparent the contractors are during initial communications. Clear and open communication is essential for a successful roofing project.
6. Check References
   Request references from the contractor and contact past clients to gather feedback about their experiences. Satisfied customers reflect the contractor's reliability and professionalism.
7. Inquire About Warranties and Guarantees
Ask about the contractor's warranties on both materials and workmanship. A reliable contractor should offer clear warranties for added peace of mind.
8. Look for Local Expertise
   Choosing a roofing contractor with local expertise in Connecticut is beneficial. They understand the region's unique weather conditions and building regulations, ensuring better project outcomes.
9. Avoid Red Flags
   Beware of contractors who pressure you to make quick decisions, request full payment upfront, or lack proper documentation. These are potential red flags to avoid.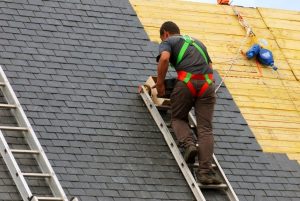 Why Choose Superior Windowland as Roofing Contractor in Connecticut
Superior Windowland is a standout choice for roofing services in Connecticut for several reasons:
  With over 12 years of experience, Superior Windowland has established a strong reputation for providing top-notch roofing services in the region.
Positive Customer Reviews
  Our track record of satisfied customers is evident through glowing online reviews and testimonials, showcasing their commitment to excellence.
  Superior Windowland holds all necessary licenses and insurance, ensuring compliance with industry standards and providing you with peace of mind.
Transparent Communication
  We prioritize clear and open communication throughout the entire roofing process, keeping you informed every step of the way.
  Superior Windowland's team possesses extensive knowledge of Connecticut's roofing requirements, offering tailored solutions for your specific needs.
Contact Superior Windowland for a free estimate today and get the roof of your dreams. If you aren't ready to speak with someone, don't hesitate to fill out the online form on our website for a no obligation assessment.
In conclusion, choosing the right roofing contractor in Connecticut involves thorough research, comparing options, and considering local expertise. Superior Windowland stands out among the rest with its experience, positive reputation, and commitment to delivering exceptional roofing services in Connecticut. By following these tips and considering Superior Windowland, you'll be well-equipped to make an informed decision for your roofing project.